Leave A Review
Shouldn't Every Gift Get A Reaction Like This?
Do You Have A Review To Share With The Community?
Get A FREE $25 SquishyFacedCrew GIFT CARD!
We'll send you a

$25 Gift Card

to our store in return for just a

20 to 50 second video review

of our product!
We'll send you a

$15 Gift Card

to our store in return for a Facebook recommendation - simply share a screenshot of you recommending SFC on Facebook, and we'll send you a gift card in return! Click here to leave your review 
We'll send you a 

$10 SFC Gift Card

in return for a picture review of your purchase showing either you or your pet with your SFC product/s!
Get Started Now
Follow these simple steps below:
STEP 2:
Record your video review (Must be 20-50 seconds long)
We suggest you ask a friend or family member to record you…
(You can then treat them to a coffee when you receive your gift card.)
VIDEO REQUIREMENTS
TO QUALIFY FOR THE GIFT CARD, YOU MUST INCLUDE
THE FOLLOWING 3 ELEMENTS IN YOUR VIDEO:
1.) Mention our company name: SquishyFacedCrew!
2.) Clearly show Your Face or your pet and your SquishyFacedCrew Product
3.) Review both Our Product and Your Shopping Experience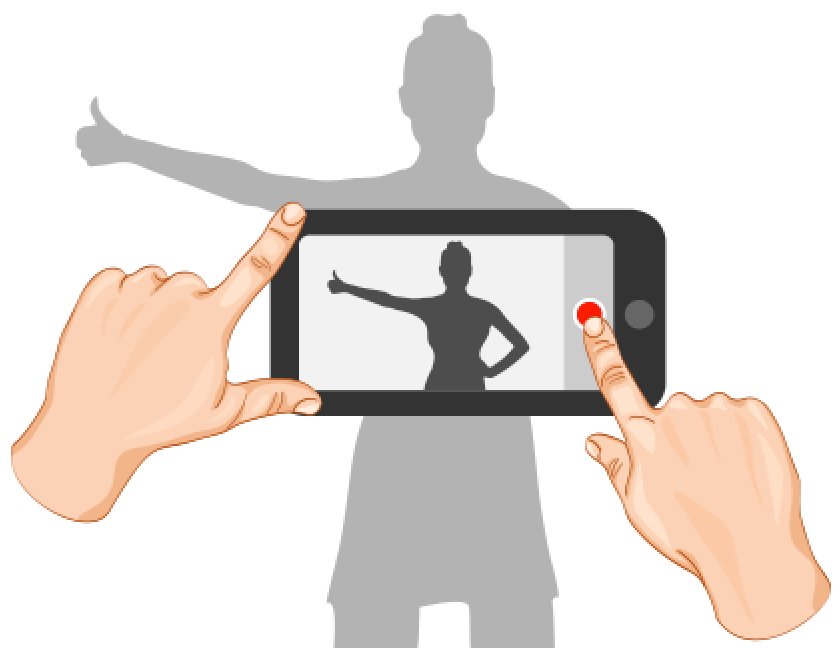 STEP 3:
Email us your video
(From the device your recorded it on)
USE SUBJECT LINE:
'SquishyFacedCrew Video Review'
SEND YOUR VIDEO TO: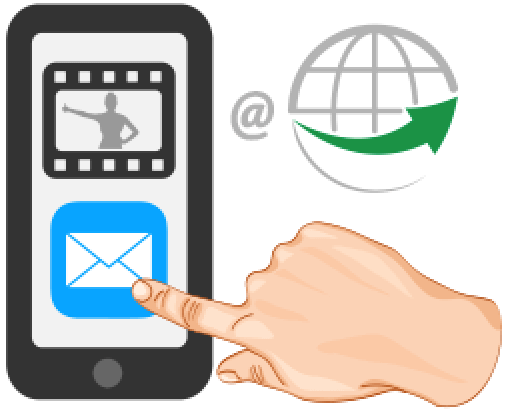 Or submit your photo review below - click 'write a review'
Once you have submitted your review, email us from the email address which is linked to your account and we'll send you a $10 gift card over email
Get A Free $25 Gift Card By Sending Us A
Short Video Review Of Your SquishyFacedCrew product!